We are currently experiencing an issue with our cafeteria point of sale systems where transactions and balances are not updating properly to Infinite Campus and SchoolPay. Our vendor is working as quickly as possible to release a patch to resolve the issue. We appreciate your understanding.

We have kids and teens who are waiting on a mentor and would LOVE for you to join us! If you would like to mentor please visit LegacyYouthMentoring.org for more details and RSVP for the upcoming new mentor training on Feb. 28th.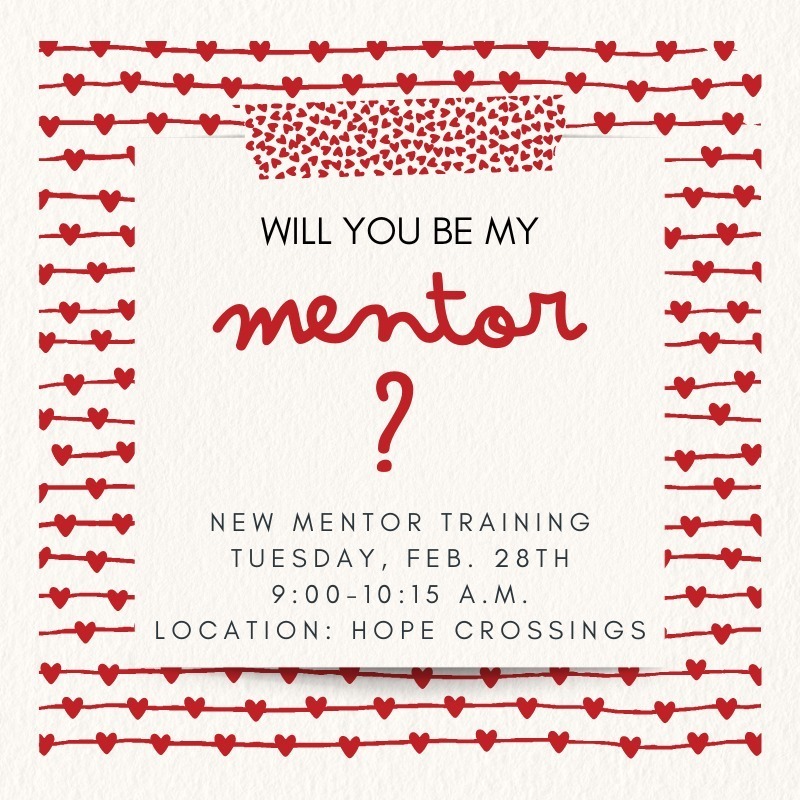 Congratulations to our Spring VIP Car Rider Winner! Thank you for supporting our PTO! Enjoy the royal treatment through the end of the school year!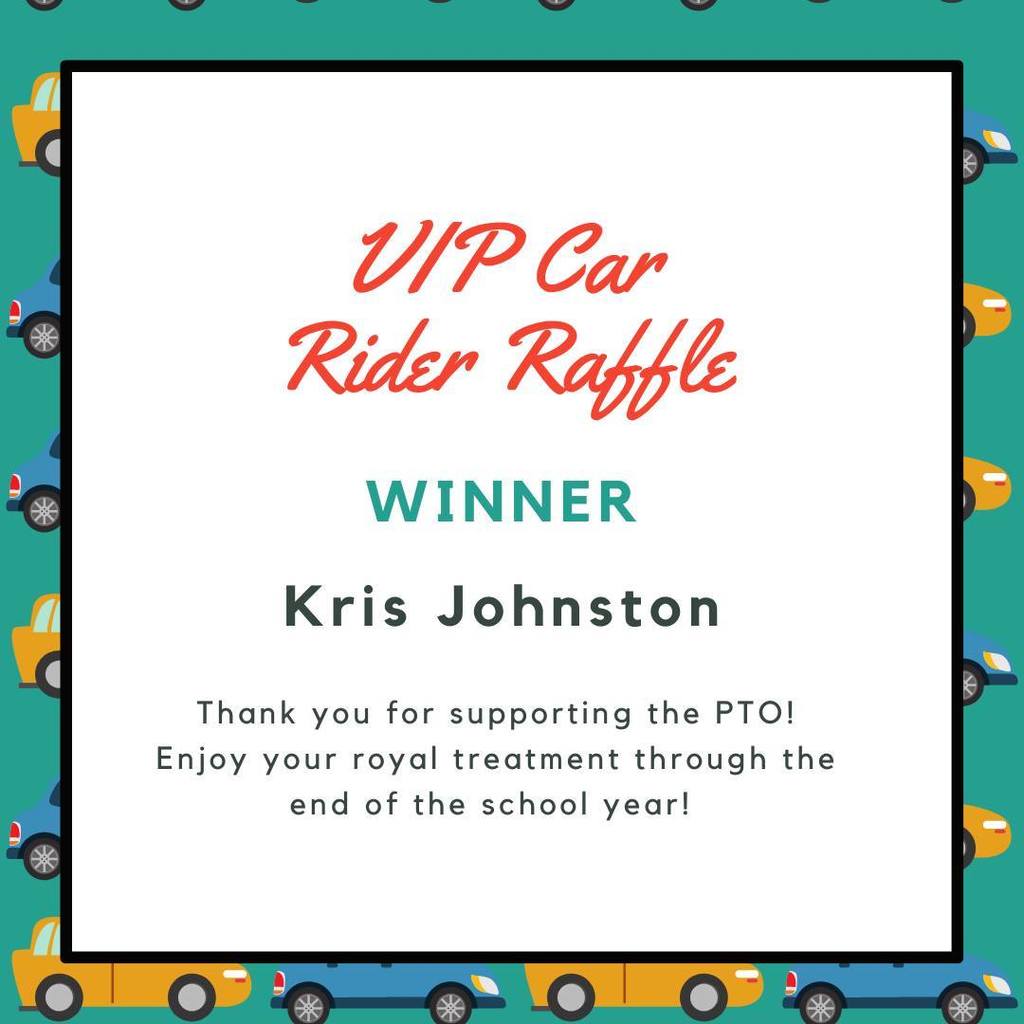 Our Kindergarten students enjoyed breakfast and a Book Fair visit with their parents today.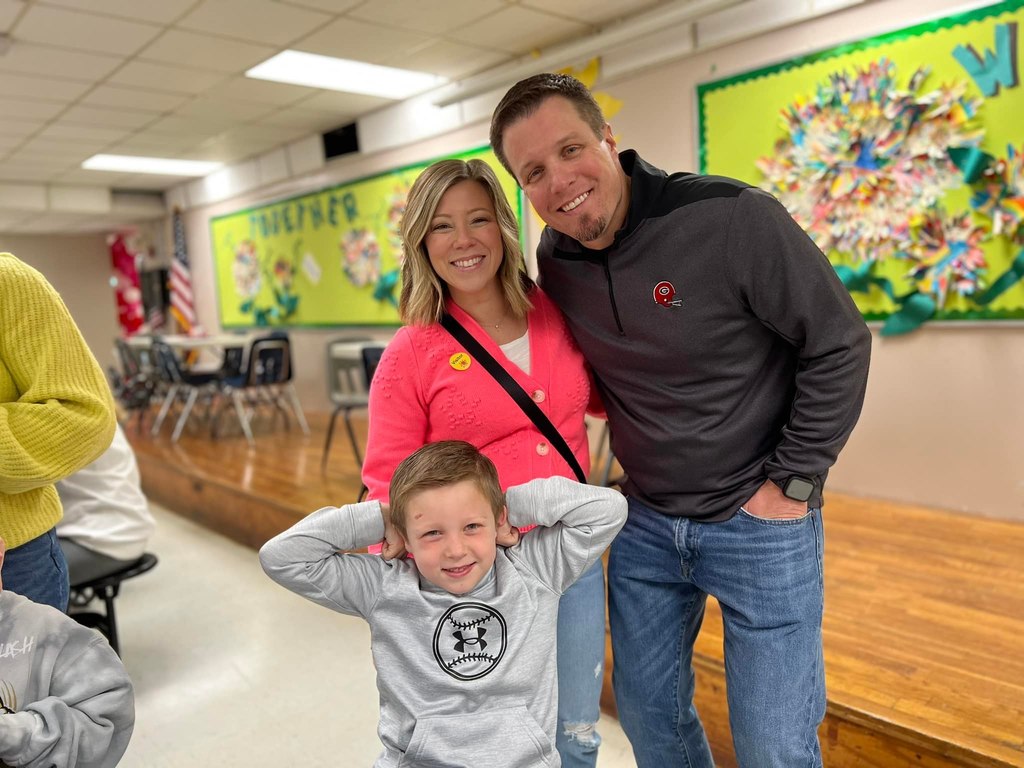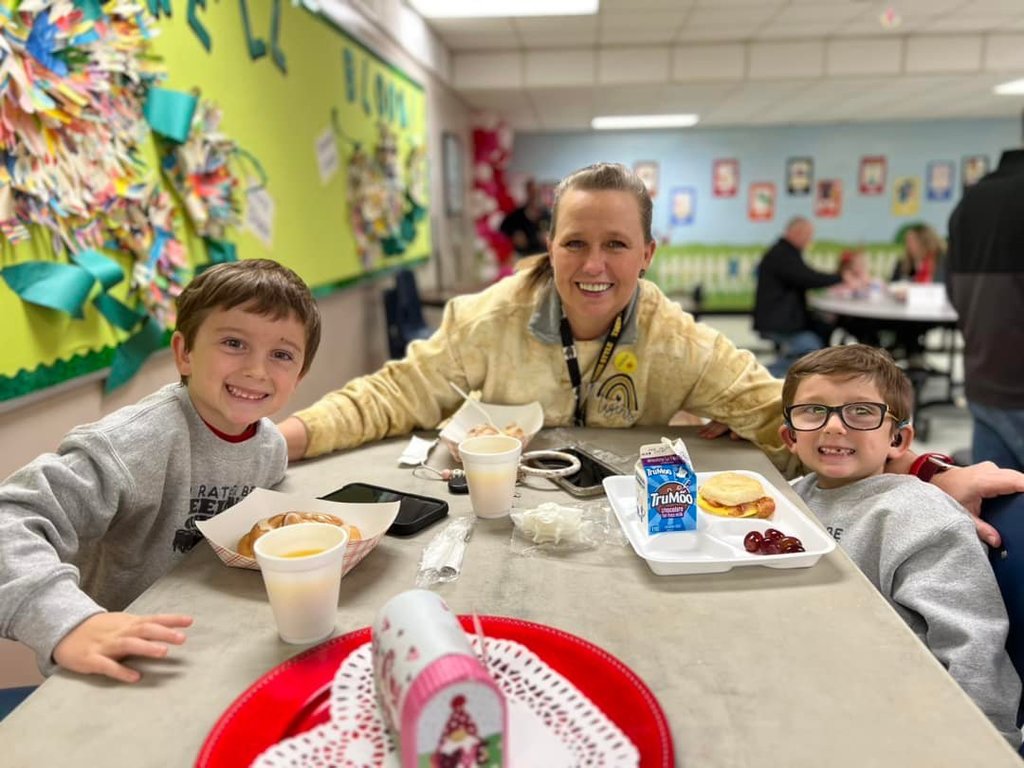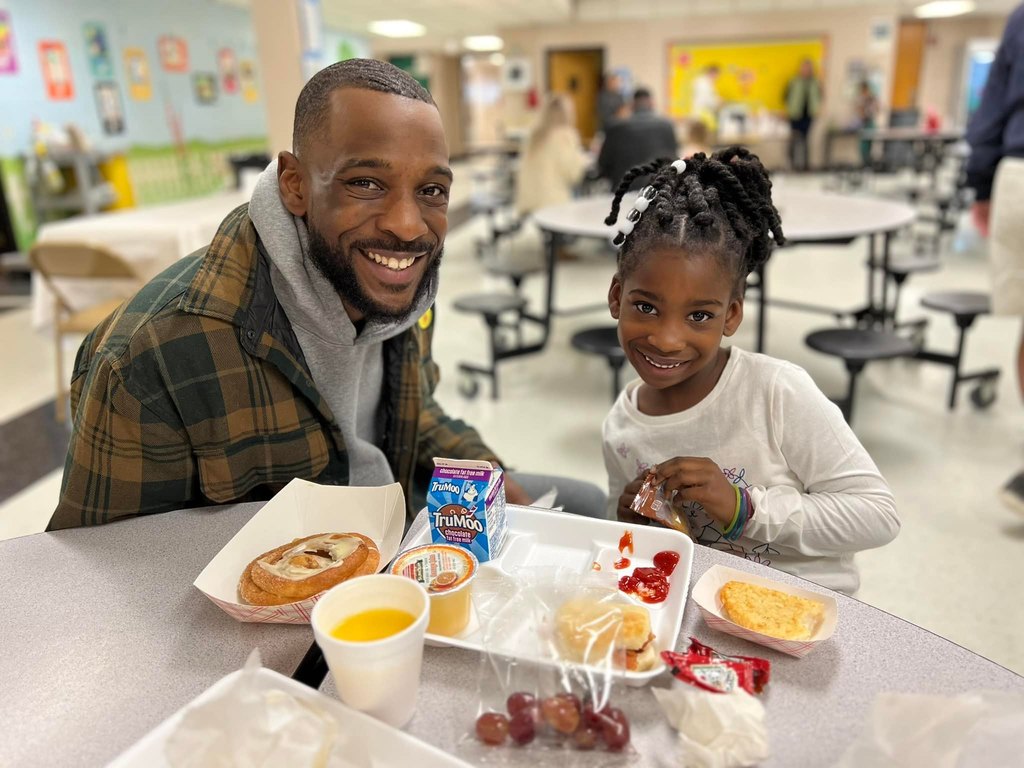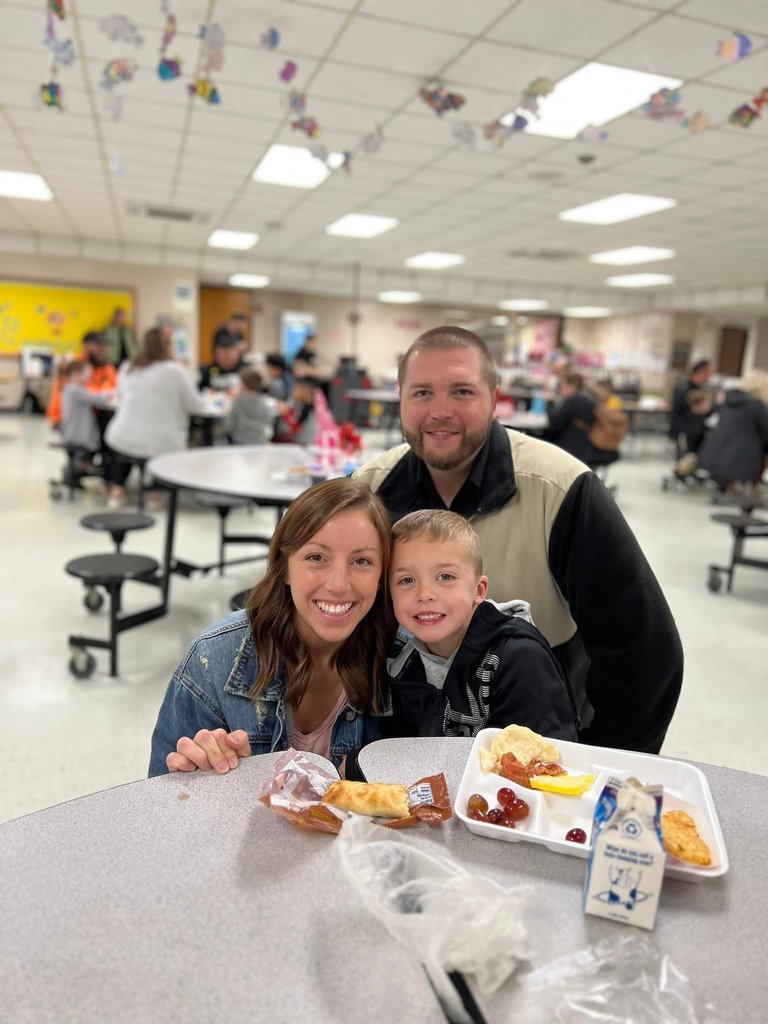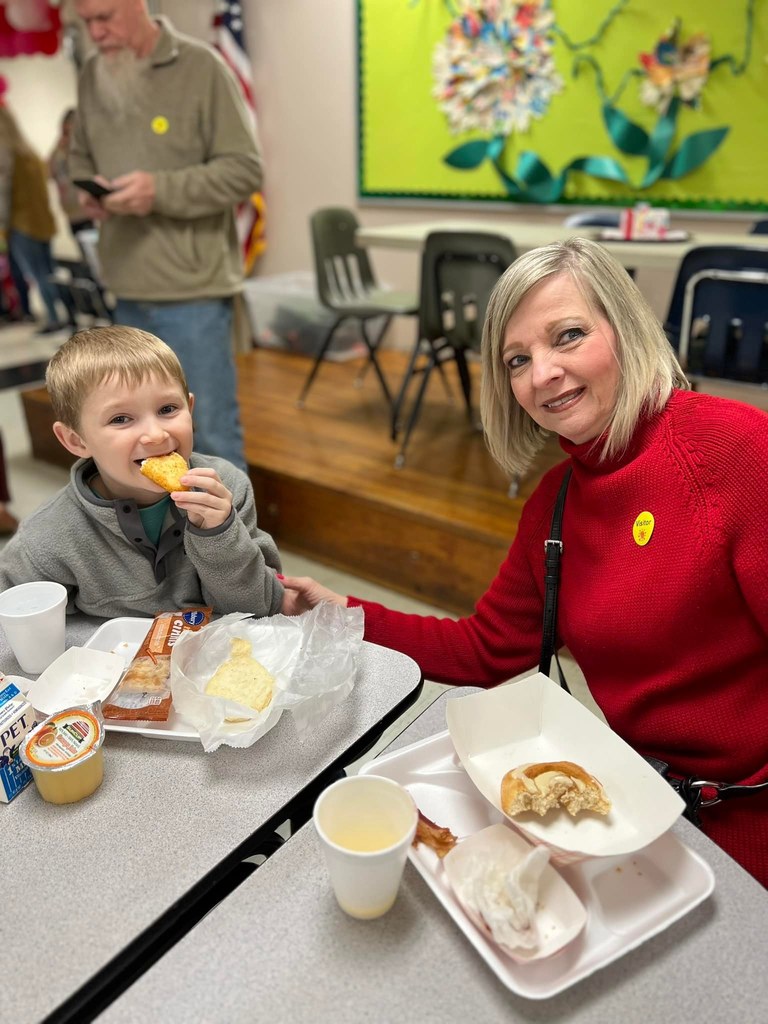 Winter Break Schedule Teacher Work Day - Friday, February 17 Winter Break - Monday, February 20 - Wednesday, February 22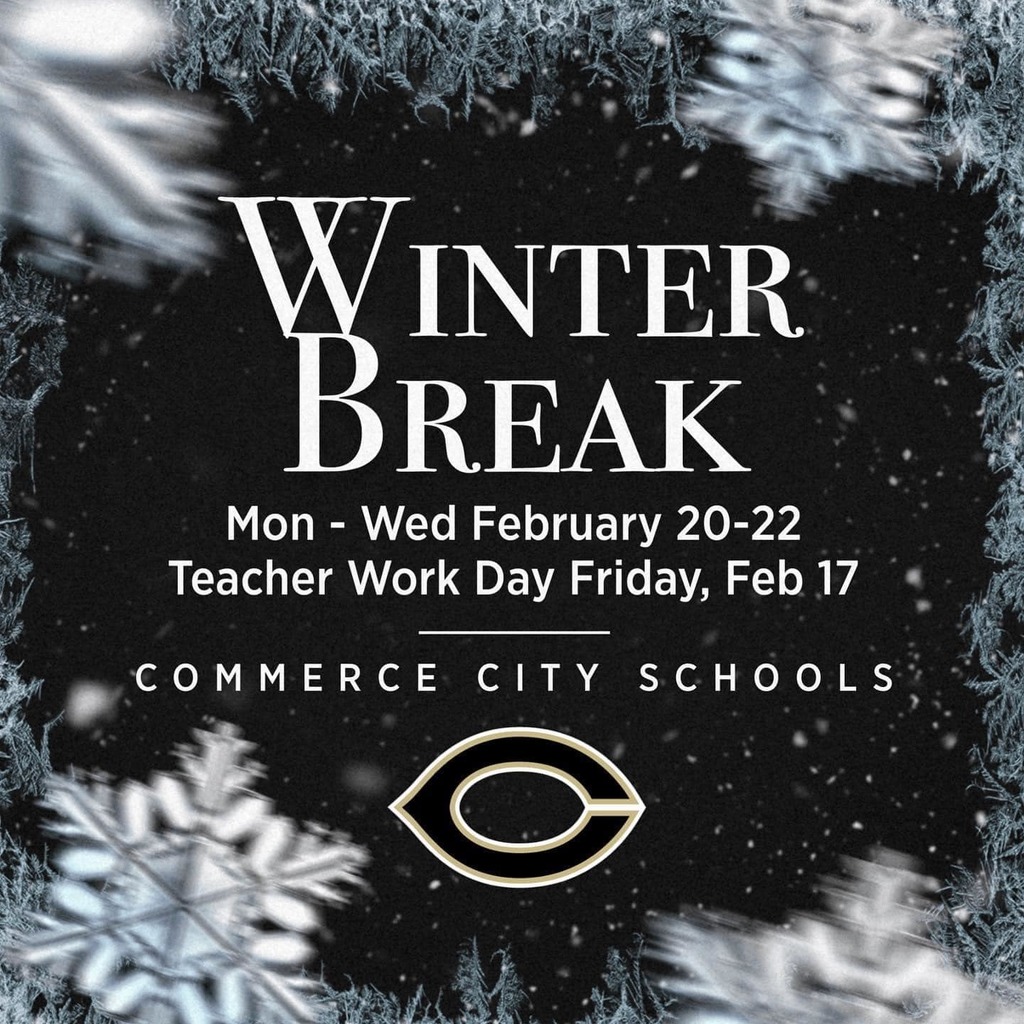 Our 2nd-grade students enjoyed having breakfast and visiting the book fair with their parents on Friday. Thank you to all those who attended. Monday we will welcome our Kindergarten parents for breakfast!